SEO SERVICES | FORT MILL, SC



Search engines are the way to success in the digital world, and you need specialists that can utilize the best strategies for you. Our Local SEO Services in Fort Mill, SC, can improve your results, bringing more leads and conversions. We help create another area of marketing your company can enjoy for years to come. Use our affordable SEO package prices in Fort Mill, SC, and begin your path towards online improvement.
What SEO Does for Your Fort Mill Business?
Search engine optimization (SEO) improves your rankings on search engines like Google. That way, when people search for anything related to you, you'll appear at the top of search results. Statistics show that high-ranking businesses get more traffic, hence more profits. SEO is all about preparing your website on all fronts to ensure that it can rank highly.
One thing we specialize in is local SEO. It is all about using different tools and methods to make sure you appear in searches in your locality. That way, you gain an advantage over the competition, becoming a priority for interested parties. At Blue Fin Digital, we'll help you thrive through wise use of SEO.
You don't have to second-guess any move you make. Everything we do has been tried and tested. Not only that, we apply our experience and skills to create a unique strategy that works best for your company. Over time, you'll gain higher rankings and better results.
SEO Increases Organic Discovery
SEO is Key to Search Engine Visibility
SEO Targets Quality Site Visitors
SEO Improves Credibility & Trust
SEO Provides 24/7 Promotion
SEO Gives You a Competitive Advantage
SEO Reaches Your Entire Target Audience
SEO Maximizes Visitor Experience
Happy Search Engine Optimization Customers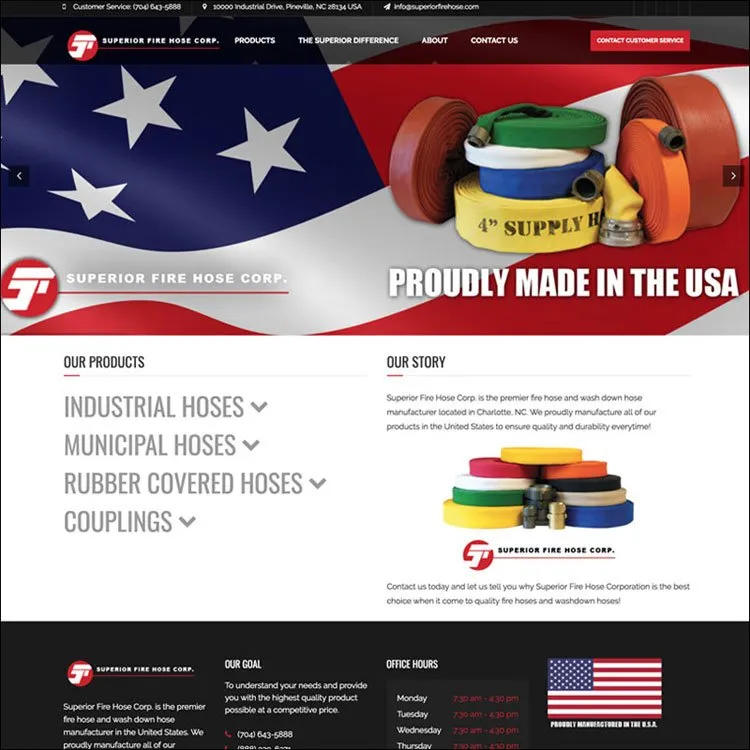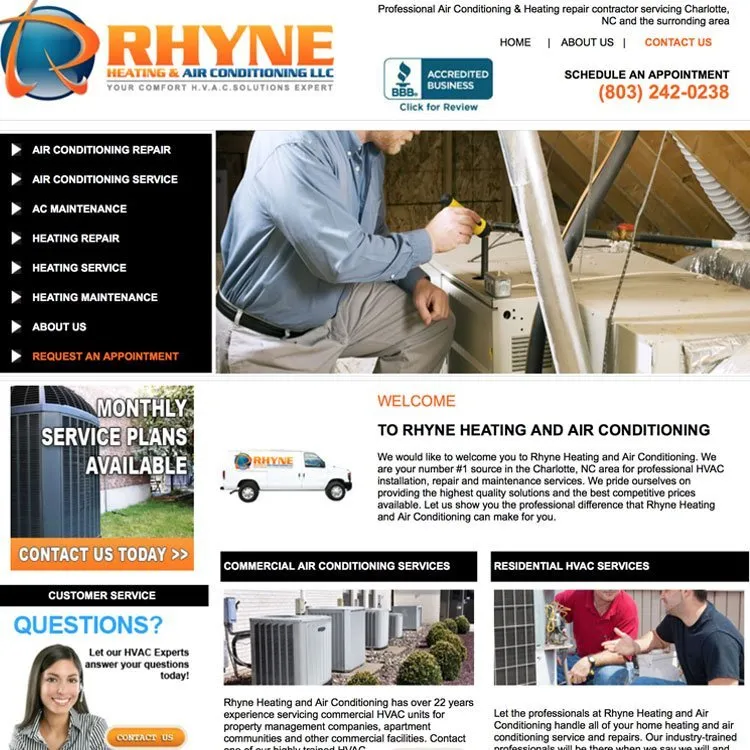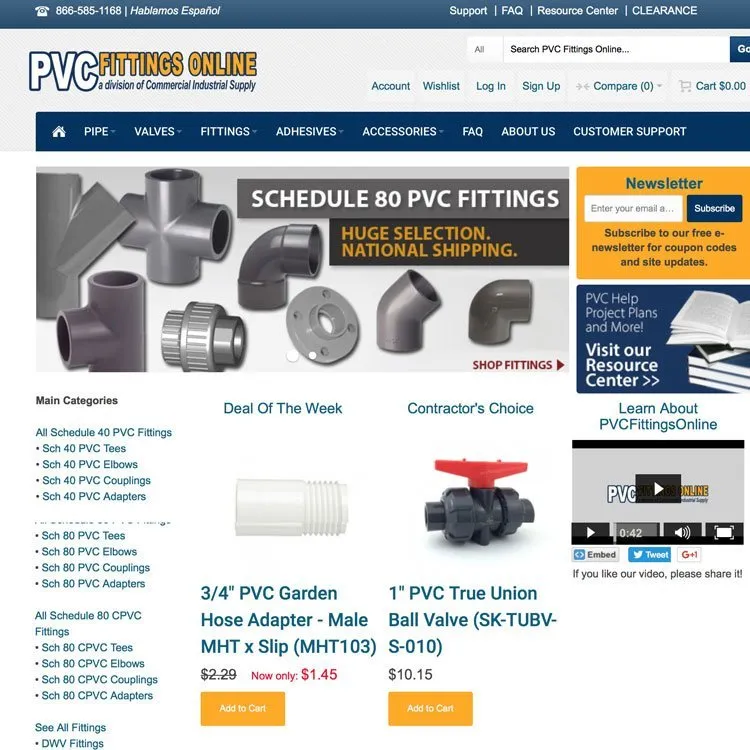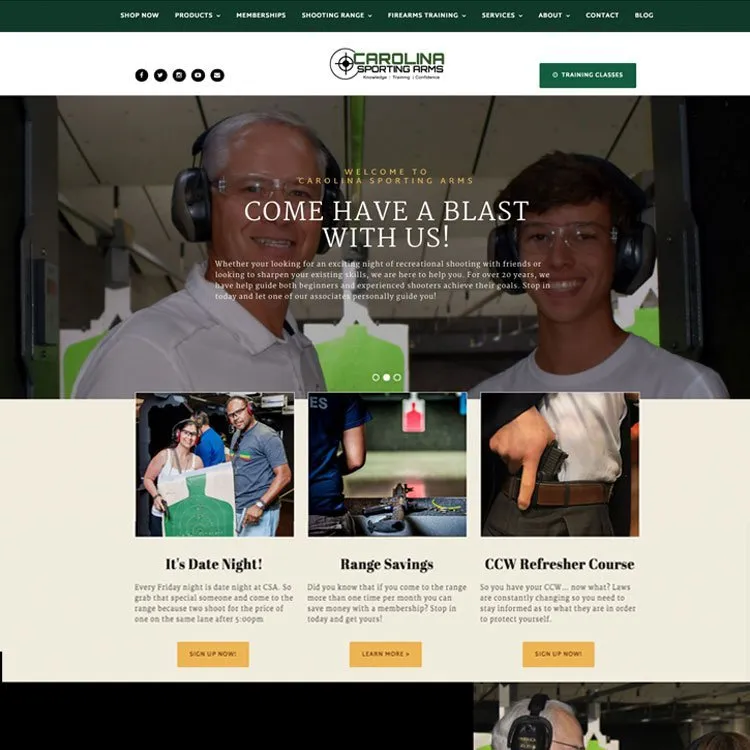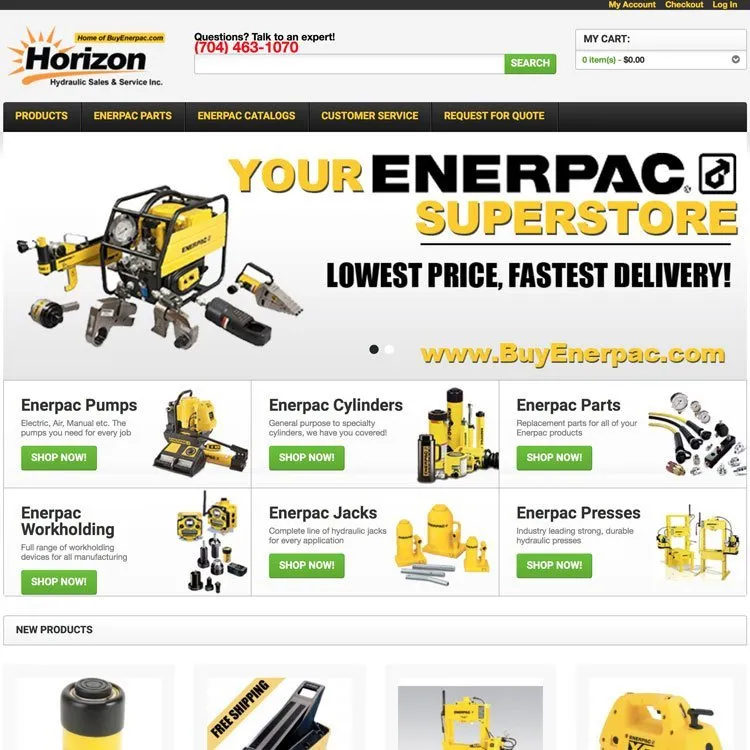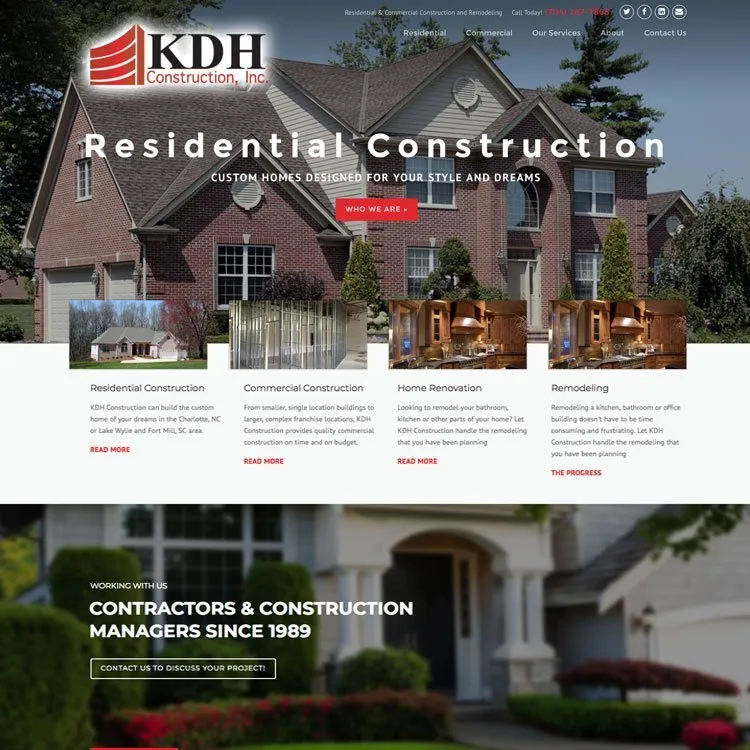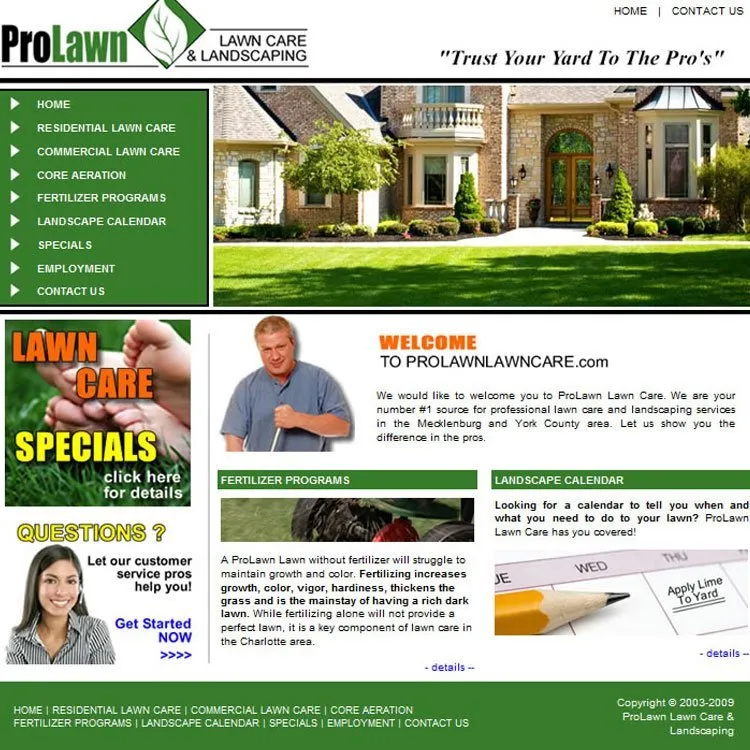 Excellent Work!!

"Bill did an excellent job on our new Carolina Plumbing Supply website. From the planning phases to implementation, he was flexible and pleasant to work with."
Josh P.
Carolina Plumbing Supply
Why Choose SEO from Blue Fin Digital?
Our strategies are not a one-time thing you enjoy for a few weeks. Our methods can help you rank highly for years to come, ensuring that you can sustain your business. It is a much more affordable way of marketing compared to PPC strategies. It's also a way to prepare you against competitors who are also using SEO to their advantage.
The best marketing strategy is to use all available resources at your disposal. With Blue Fin Digital, we can help you set up for success using SEO.
Fort Mill, SC Resources
Below is a list of a few additional resources that you will find helpful in the Fort Mill, SC area.
FRE SEO Audit
(No Obligation)
Please tell us about your website and what you'd like to accomplish with our help, and we will be in touch with you shortly to offer solutions to help your business grow.
Question About Our SEO Services in Fort Mill, SC?
Contact us today so that we can discuss how large variety of SEO services that can help your business grow to the next level.