WEB DESIGN | FORT MILL, SC



Professional web design services can help boost your business's online presence. At Blue Fin Digital, we dedicate our expertise to delivering local website design in Fort Mill, SC. With our detailed solutions, we can help establish your business online while you focus on taking care of your customers.
Local Website Design in Fort Mill, SC
We work with local small-to-medium-sized businesses and organizations throughout Fort Mill, SC. By understanding the business landscape of your general area, we can deliver our services to improve your website's online performance to reach the prospects who are most likely to support you.
Rest assured that our web design solutions meet all the W3C web standards, ensuring that your audience gets the best experience on your page. Our services also include professional graphic design and search engine optimization (SEO) solutions to secure your online success.
Happy Website Design Customers near Fort Mill, SC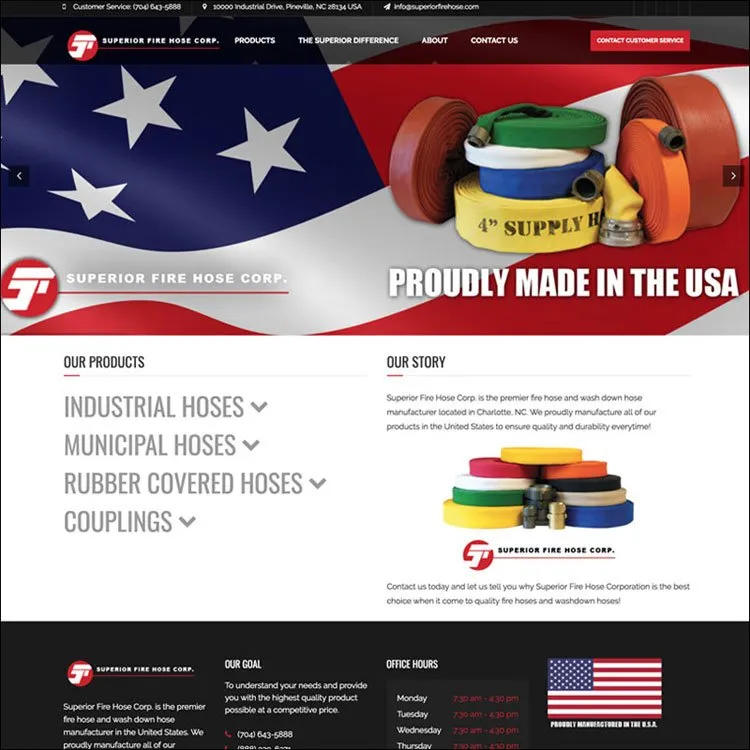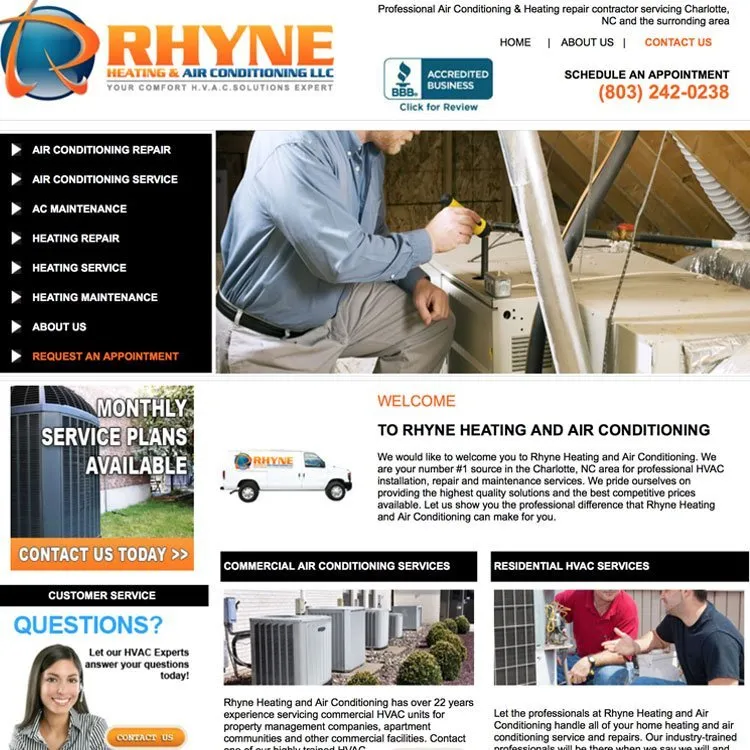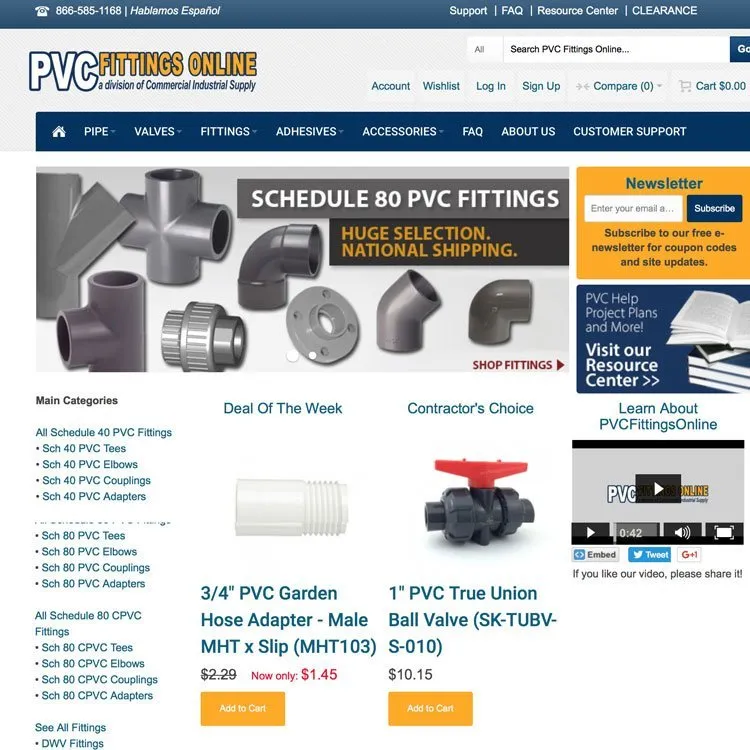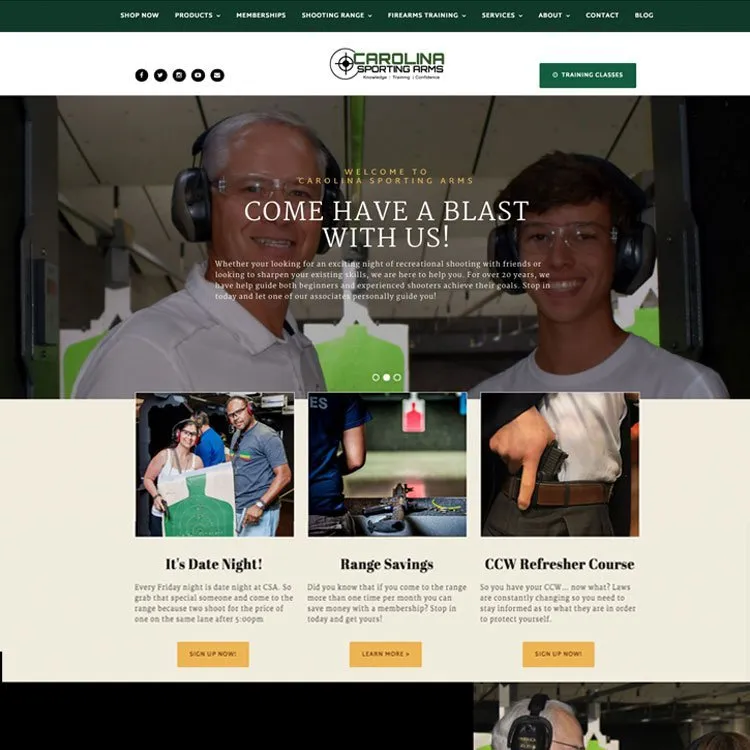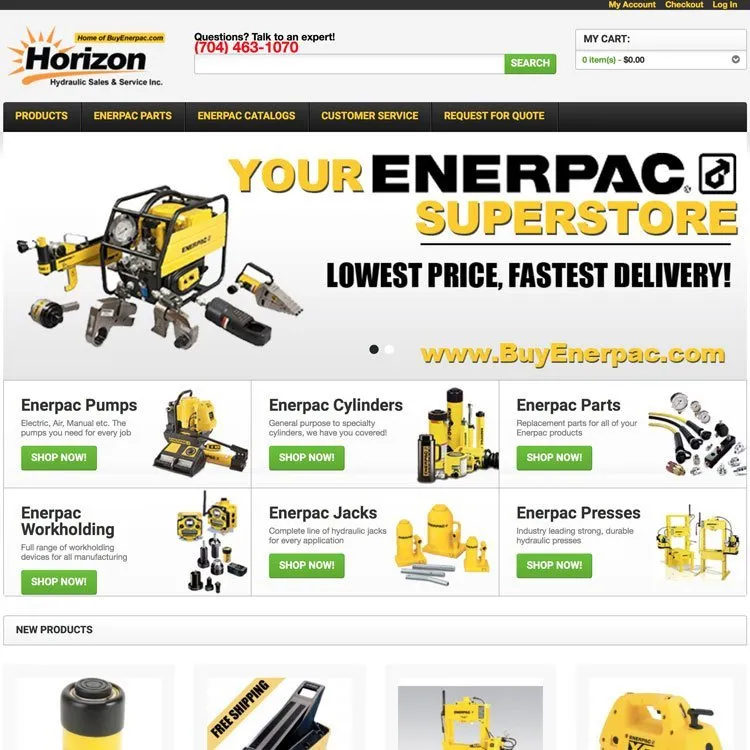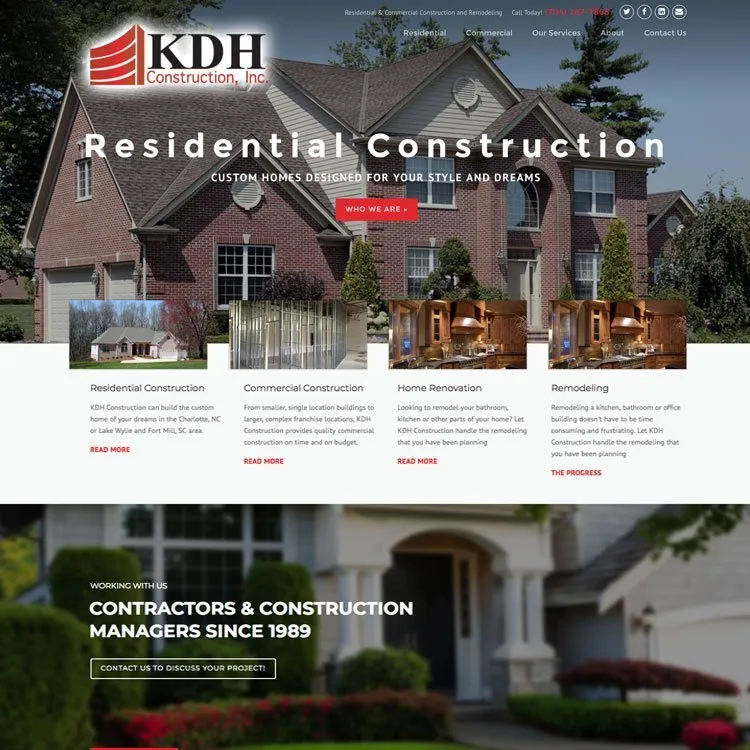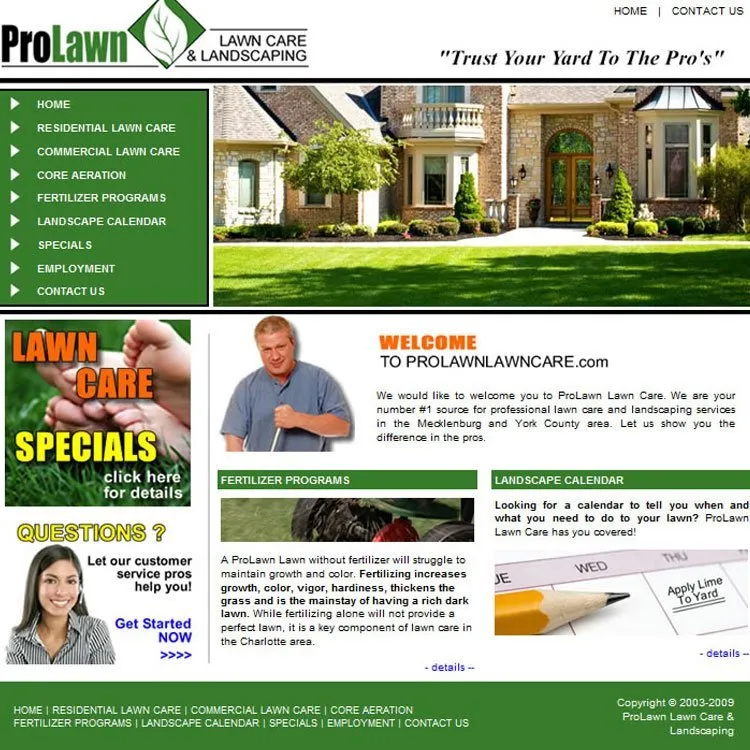 Website Design Cost in Fort Mill, SC
Blue Fin Digital offers low-cost website design for businesses in Fort Mill, SC. We tailor our solutions according to your unique needs to ensure you get the best results. As we customize our web design services to your business, you get the solutions that work in your business's favor.
We understand that you want your business to grow without having to pay exorbitant fees. As such, we offer the most affordable prices for website design services in Fort Mill, SC.Get in touch with our experts for a quote.
Excellent Work!!

"We have been through 3 Web Designers and hired Bill who is a breath of fresh air. He is so responsive, comes up with new ideas to do things easier, and he is very professional. He understands the demands of a busy manufacturing plant."
Nadine R.
Current Tools
Get Professional Fort Mill, SC Website Design Services Today
Boost your business's online presence and improve your overall performance with professional local website design in Fort Mill, SC. At Blue Fin Digital, our web design experts customize solutions that meet the unique needs of small-to-medium-sized businesses. Unsure what your website needs to function optimally? Consult with our experts today to determine the best solutions for you!
Fort Mill, SC Resources
Below is a list of a few additional resources that you will find helpful in the Fort Mill, SC area.
FRE Website Audit
(No Obligation)
Please tell us about your website and what you'd like to accomplish with our help, and we will be in touch with you shortly to offer solutions to help your business grow.
Question About Our SEO Services in Fort Mill, SC?
Contact us today so that we can discuss how large variety of SEO services that can help your business grow to the next level.