WEBSITE MANAGEMENT IN ROCK HILL, SC
No matter the business or industry you are in, you need a good website to boost your digital presence. A well-designed website will also build better brand recognition, helping you stand out from your competitors.
At Blue Fin Digital, we specialize in various web solutions to encourage the growth of your business. We are the leading partners in building, maintaining, and managing websites for businesses.
Our website management services will take care of any ongoing maintenance and development required to ensure your site performs optimally. Allow us to do all the work, so you can focus more on your clients, leads, and sales.
Our Website Management Services
Blue Fin Digital is a professional company that serves a diverse base of clients, including roofers, chiropractors, veterinarians, attorneys, and many more. Here are the reasons why we are the best choice for your website management needs.
We have over 20 years of experience in helping businesses design, maintain, and manage their sites. Our website management solutions can guarantee high-quality results for your business.
We offer custom web design to build a website that fits your needs. This carefully planned design makes it easy for your customers to learn about your business, improving the overall user experience.
Our team of experts will also continuously monitor your website, keeping it secure and running smoothly. We have the skills and knowledge to fix any issues you may encounter along the way.
If you want to maximize the results from your website, you need a professional company with expertise in website management services. With our custom-tailored web solutions, we help you get the results you want.
At Blue Fin Digital, we will guide you through every step of the process, from the building to the launching of your site.
We provide regular updates, allowing you to monitor the progress of your site. Whether you need to add new pages or refresh your content, we can do it for you.
Blue Fin Digital aims to guarantee client satisfaction through our efficient website management services. We value our relationships with customers, which are based on honesty and transparency.
Our reliable team will work closely with your business so that you can achieve your unique goals and objectives. If you have any questions or concerns, we will always address them immediately and find an appropriate solution.
We understand the importance of controlling your costs. That's why you can be sure that our website management costs are affordable and will generate value back to your business.
Our high-quality services offer proven results, making every dollar spent worth it. We also believe in transparency and full disclosure, so you can expect no hidden fees from us.
Excellent Work!!

"Bill did an excellent job on our new Carolina Plumbing Supply website. From the planning phases to implementation, he was flexible and pleasant to work with."
Josh P.
Carolina Plumbing Supply
Ready For Help Managing Your Website?
(No Obligation)
Tell us about your website management goals and challenges and we can explain how we can make your life better!.
Website Management Resources 
Here are a few additional resources that you may fin helpful when considering Blue Fin Digital for your website management services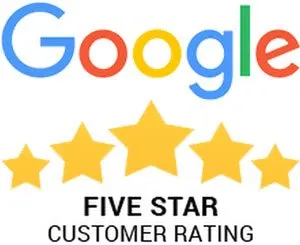 Customers whose website we manage in Rock Hill, SC.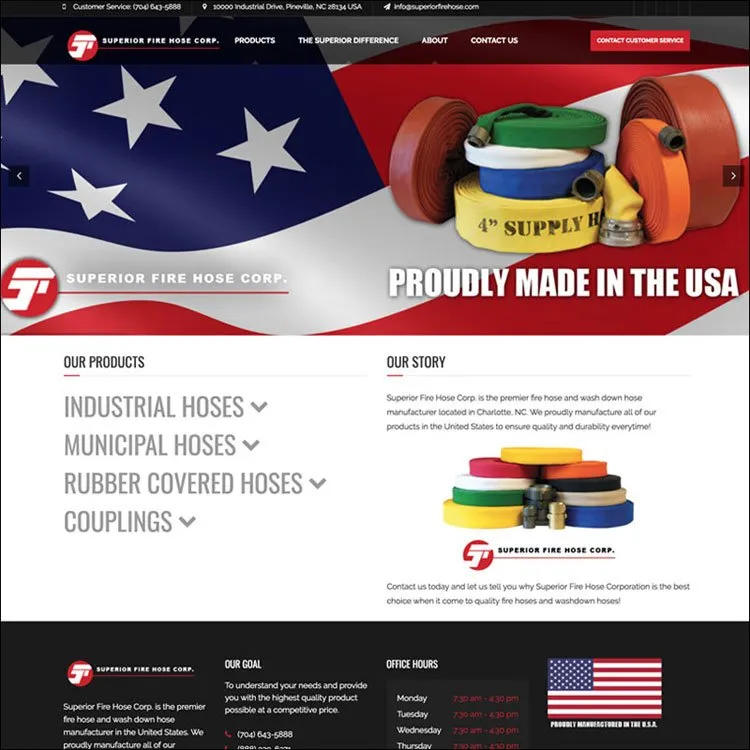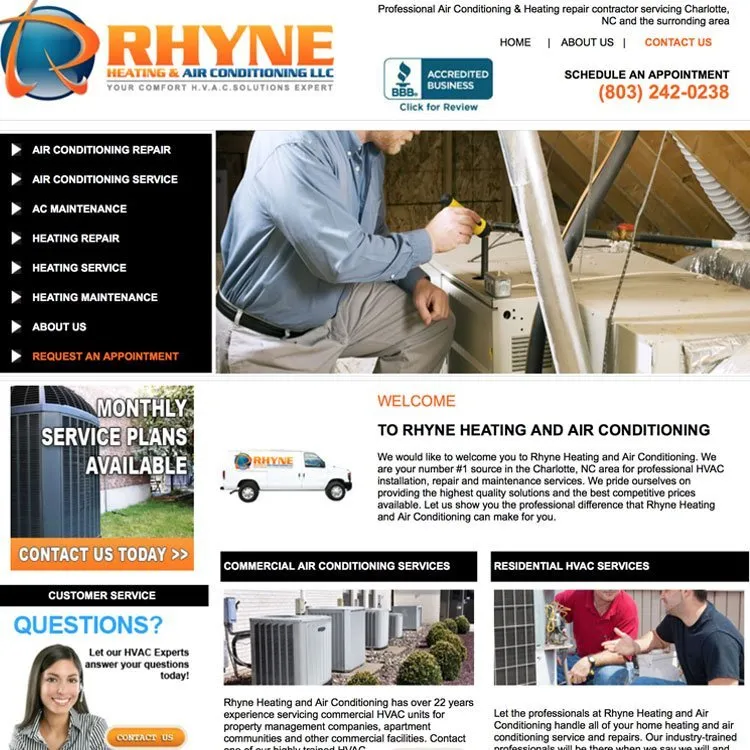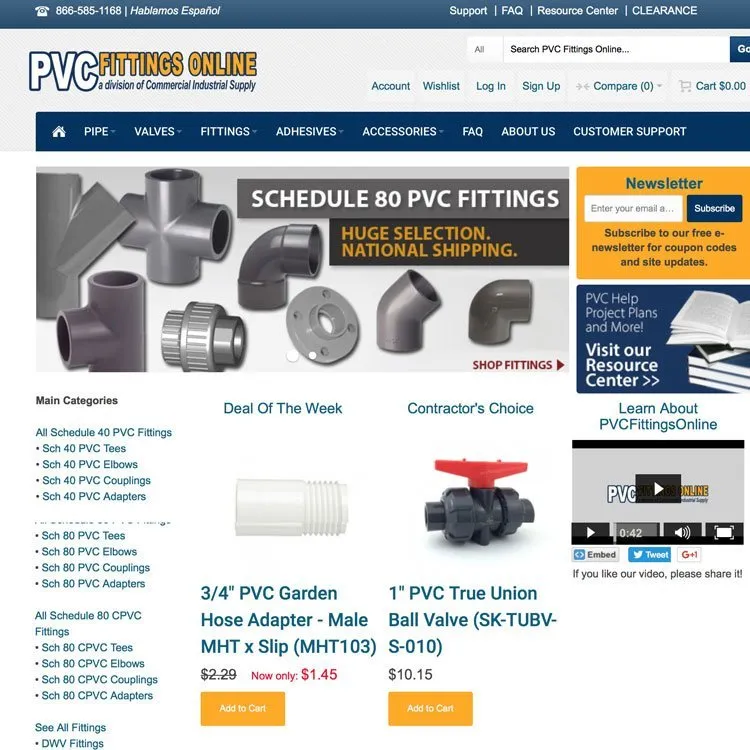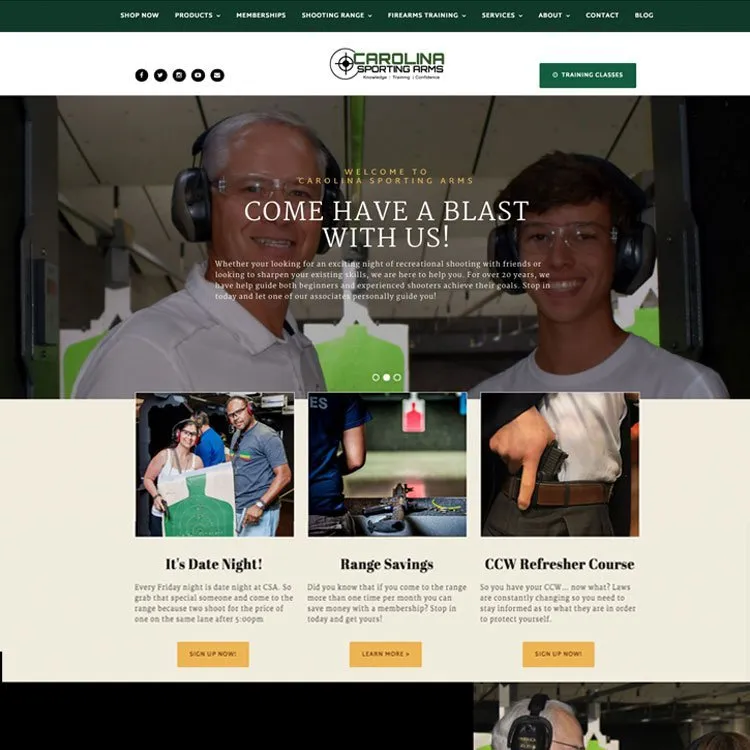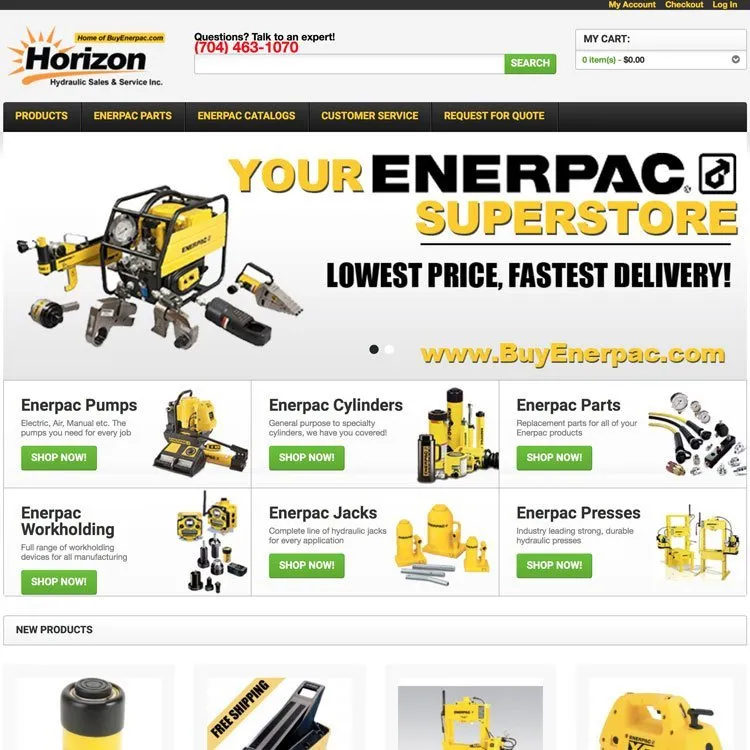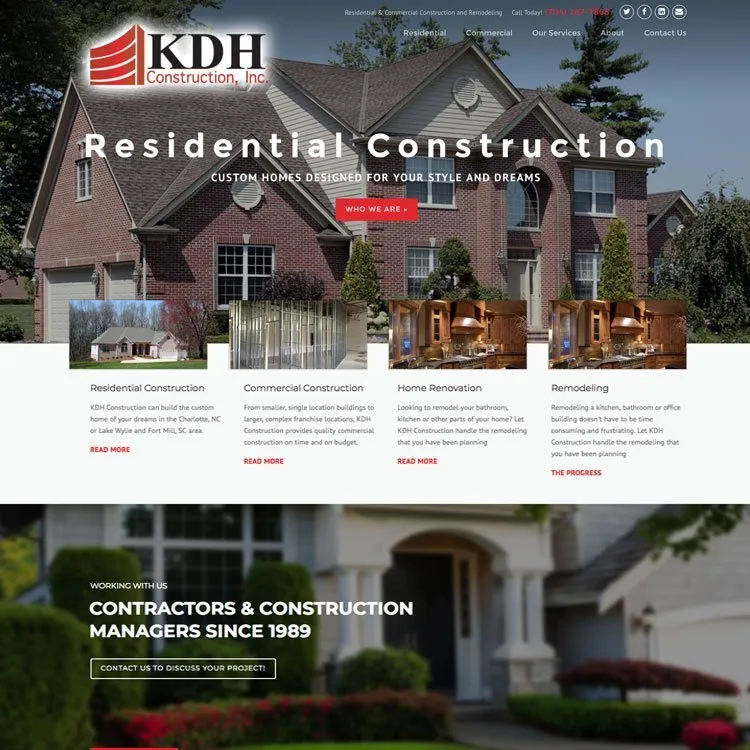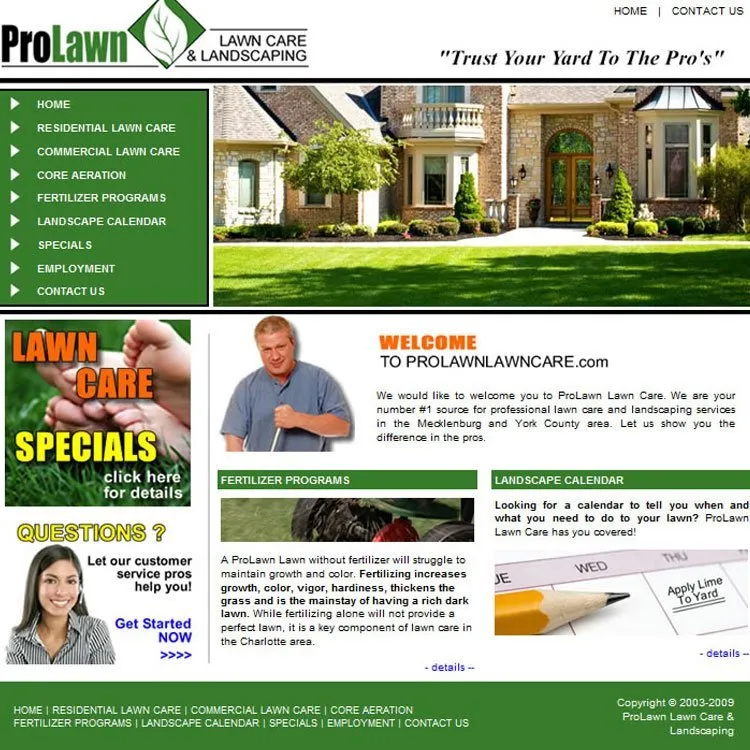 Work With Blue Fin Digital Today
Do not hesitate to contact Blue Fin Digital today for your website management needs. Let us know if you have any questions or concerns about our services.