WORDPRESS SUPPORT | ROCK HILL, SC
If you need help with WordPress support or fixing any website issues, contact Blue Fin Digital today. We do not only provide you with well-designed and innovative WordPress websites; we also ensure that they keep running smoothly.
From building to updating your business website, Blue Fin Digital offers reliable services that you can trust for any project. We have years of experience in the industry, making us experts in all aspects of WordPress.
Our full range of WordPress support services in Rock Hill, SC include regular site backups, bug fixes, core file or plugin updates, hacking prevention, and more. You can have peace of mind knowing that your site is safe, secure, and well-maintained with us.
WordPress Support Services
Businesses in Rock Hill, SC can take advantage of our WordPress support capabilities from Blue Fin Digital.
Running a WordPress website can be a complex task, especially for business owners who are not well-versed in the platform. We provide high-quality WordPress support services to ensure that your site runs optimally.
Our WordPress experts will take care of any issues or handle bug fixes during signup. We are well-equipped to provide a solution to get your website back up and prevent further issues.
If you don't have time or resources to maintain your website correctly, it may cost you more than you realize with losing your website ranking in the search engines and business opportunities.
Contact our team today to discuss WordPress Support for your business!
Core File, Theme, and Plugin Updates

One way to improve the functionality of your WordPress website is to have it regularly updated. Our WordPress support team will regularly update all your core files, themes, and plugins.
It is vital to have the core files updated, especially when a new update is rolled out. This ensures that any vulnerabilities in the platform will be solved. We will manually inspect your website to ensure freedom from errors.
Aside from your core files, the WordPress theme also needs regular updating. Having the latest version of the theme provides your website with better features.
Our WordPress support services also include keeping plugins up-to-date. We will closely monitor any updates and safely install them on your website.
Backups are crucial for any website. It saves you a lot of trouble if you encounter a problem, which may cause you to lose all your site files.
At Blue Fin Digital, we provide reliable off-site backups for your WordPress website with our secure server. No matter what happens, you can rest assured that we will restore all your content instantly to get you back on track.
Various security threats can make your site vulnerable on a daily basis. With our WordPress support services, we will monitor your site every day to look for potential issues.
Our team of experts will install top-notch security systems to prevent hack attempts and fix any issues before they can reach your website. We will also scan your site for malware, so we can clean and remove it.
Looking For WordPress Support That You Can Count On?
(No Obligation)
Tell us what challenges you are facing with your website so that we can offer the correct WordPress Support services for your business.
WordPress Support Resources 
Here are a few additional resources that you may fin helpful when considering Blue Fin Digital for your website management services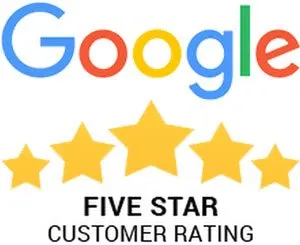 WordPress Support in Rock Hill, SC.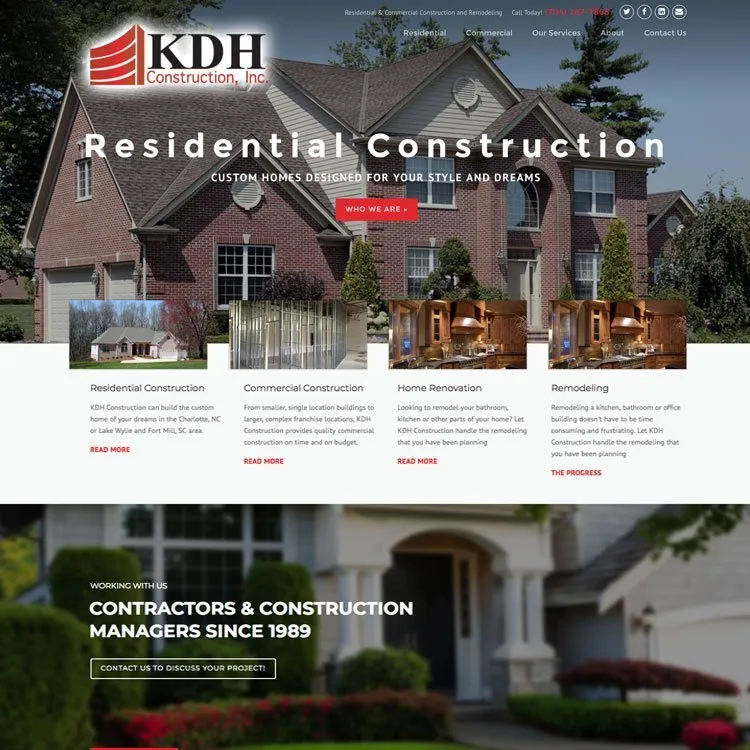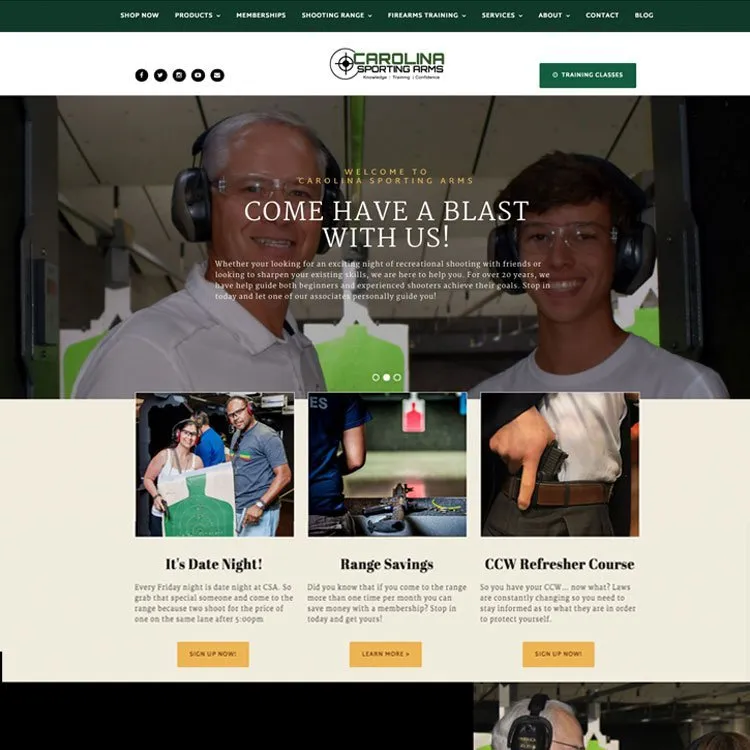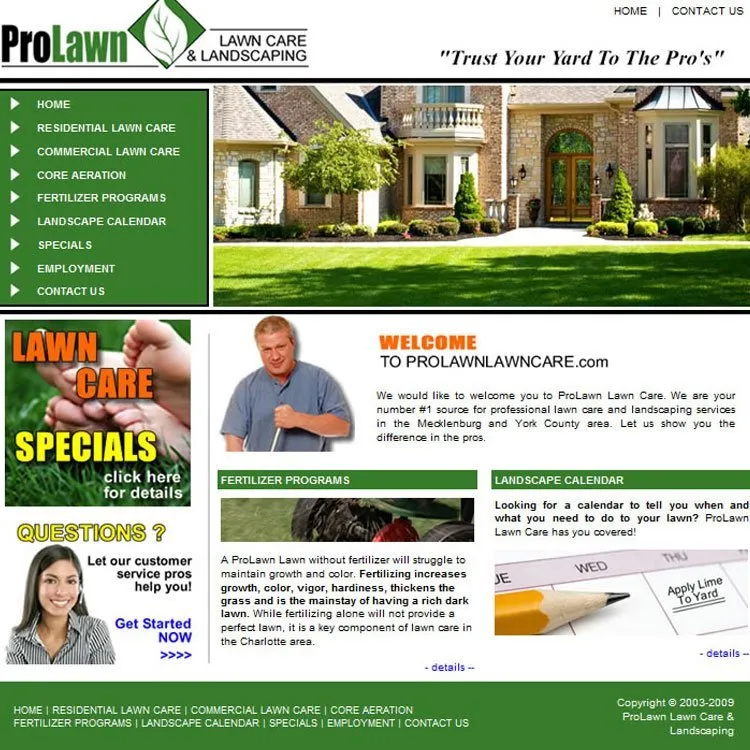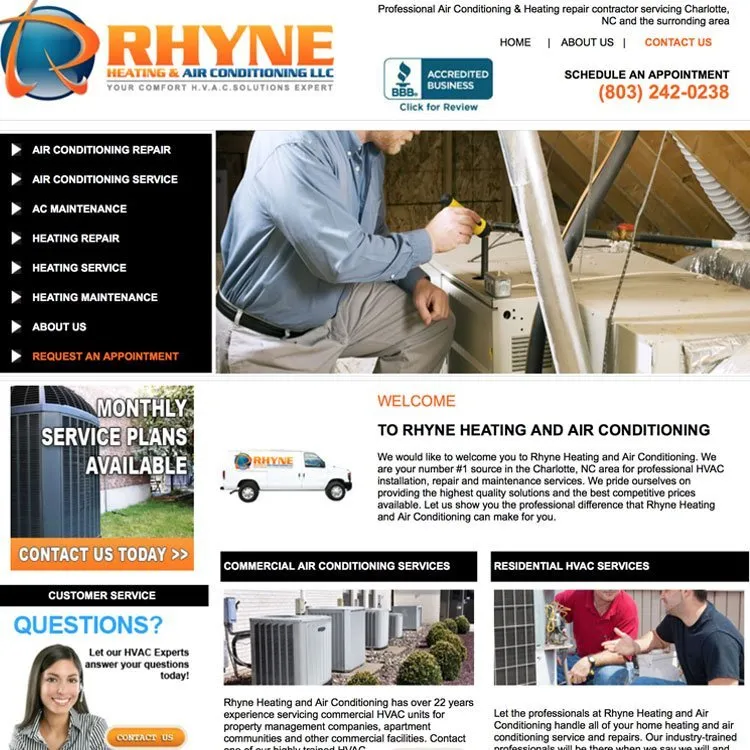 Blue Fin is our trusted resource when it comes to our website

"Cannot thank you enough Bill for the great job you did on our Superior Fire Hose website. You did a complete re-design and were attentive to all the small details we discussed. The marketing photos, banner & acrylic sign you produced added the professional touch we were looking for in our office and trade shows. We'll continue to use Blue Fin Digital to maintain our website and marketing materials and look forward to your next visit with us."
Lucie B.
Superior Firehose
Get Started With WordPress Support Today
Give your Rock Hill, SC business website the quality WordPress support it needs. Contact us today to know more or receive an estimate.